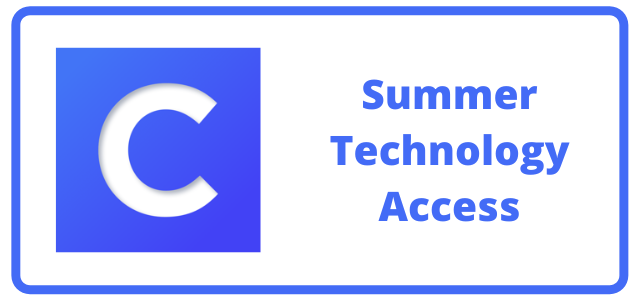 Clever will continue to be open and functioning throughout the summer until 2022-2023 high school and middle school schedules are finalized, which is usually about a week or two before school starts. Our core Piney Branch apps will continue to be available until the brief shutdown in August, including Dreambox, Lexia, myON, Wixie, Canva, Adobe Spark, the BrainPOP Suite, Discovery Education, World Book Online, Book Creator, and others. If you need technical support using these apps, the PWCS Help Desk is open all summer. You can email them at [email protected] or call at 703-791-8826.
Your child's username for Canvas is their Microsoft login/e-mail address, which you can find in ParentVUE. If they have forgotten their password and you don't have their hint sheet handy, you can reset their password.
Canvas will also continue to be available, however 2021-2022 courses will archive when the school year ends.
Have a wonderful summer.